Crest Limousine is located and established in the Dallas/Ft. worth area since 1986. Our drivers are handpicked and trained by the owner of the company and carefully chosen for your safety.
We are a fully Licensed and Insured Transportation Company. All passengers are subject to all rules and policies of our company. We provide reliable airport transportation and Corporate Transportation service. We have an SUV and Sedans in our fleet. Please call us at (972) 247-5453 or reserve online for our services.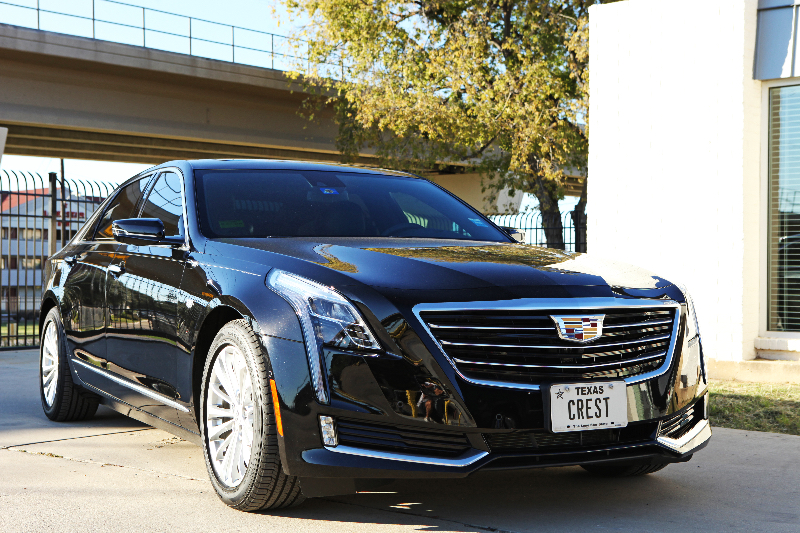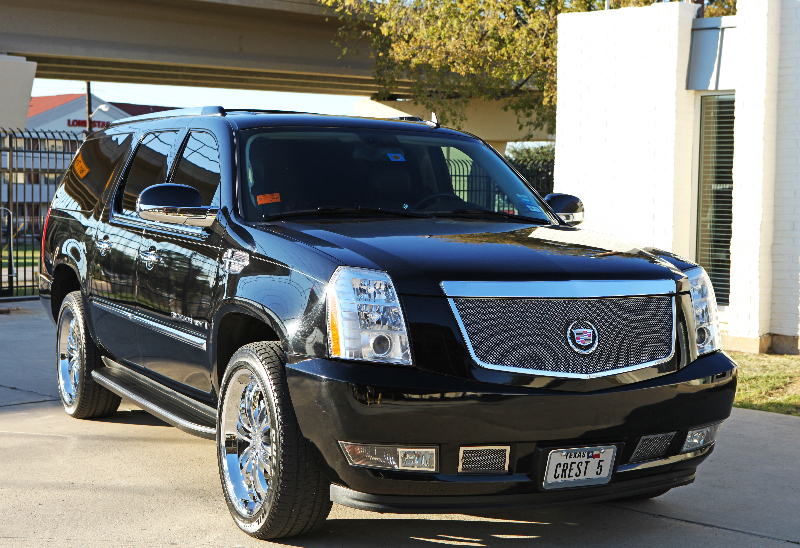 Whatever the event Crest Limousine has the perfect transportation solution. From the moment Crest Limousine arrives with a luxurious vehicle you will experience high quality service. Uniformed chauffeurs are fully trained, professional, and will exceed your expectations. Crest Limousine is available for all your corporate, business, and personal transportation needs. Give us a call to book your next event!
Quality driving services that has to be experienced to be believed. We have the cleanest and best maintained cars in the Dallas/Fort Worth area. Give us a try and let us prove it to you. Don't forget to ask about our new Cadillac CT6 available at your leisure. Book your transportation to the airport or dinner today!
Crest Limo's ZERO TOLERANCE INTOXICATING SUBSTANCE
POLICY:
Crest Limo strives to protect public safety and has instituted a strict zero tolerance substance program. Drivers are strictly banned from using intoxicating substances when providing transportation services. If you believe your driver may be under the influence of drugs or alcohol, please have the driver END THE TRIP, IMMEDIATELY and call company or email: [email protected].
How to report complaints to the City of Dallas?
Code Compliance Services
Phone: 214-670-3161
Fax: 214-670-6968
Email: [email protected]
Complaints to the City of Dallas (Ordinance 29696):
If you care to submit a complaint to the City of Dallas, please dial 311 on your phone.
Wheelchair accessible vehicles will be provided upon request